Here's the B.A.B.E. acting blog…
It's packed with thoughts and love for you, the actor, getting out there and making a career of it. Enjoy. Comment. Laugh. Share.
Today you are YOU, that is TRUER than true, There is NO ONE in the world who is YOUER than you.
Dr. Seuss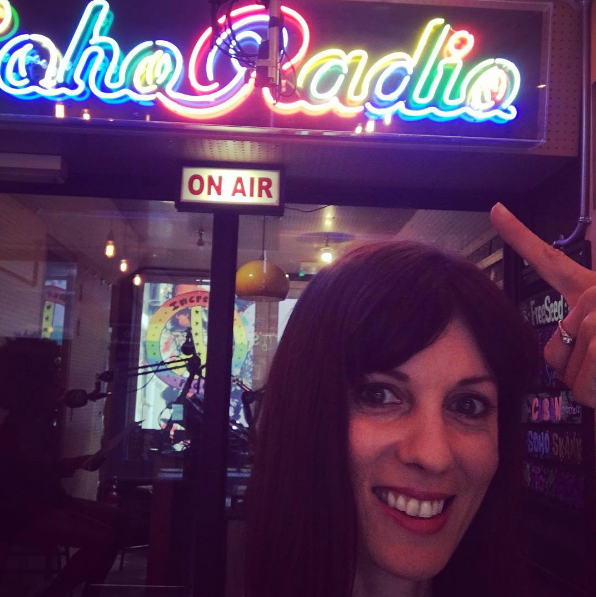 Posted by Angela Peters on / 0 Comments
Hi all you groovy funsters. Guess who was on Soho Radio last week – EEEEEK. I had the best time ever. I walked into the studio to meet three of the most amazing humans, running this wicked show called Free Seed on Soho every Wednesday. And for 30 minutes of that show, I got to...
Read more