Here's the B.A.B.E. acting blog…
It's packed with thoughts and love for you, the actor, getting out there and making a career of it. Enjoy. Comment. Laugh. Share.
Today you are YOU, that is TRUER than true, There is NO ONE in the world who is YOUER than you.
Dr. Seuss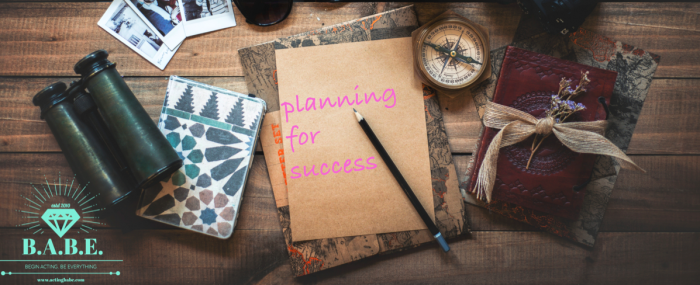 Posted by Angela Peters on / 0 Comments
Every month I work with actors all over the planet – true story! I've got clients in Europe, LA, Australia, London, up north, and have even worked with peeps as far away as Malaysia (well okay that's nearly as far away from London as Australia but not quite). I get pretty excited every single time...
Read more